Brain Injuries and conditions which we treat
We provide care for people with conditions affecting the brain, including those who have had a traumatic brain injury or have a neurological condition.
We support the needs of a broad range of individuals, for example those who need longer term rehabilitation after a serious road traffic accident and/or brain injury. Some of those we support will be close to living independently at home or in a supported living environment.
Our staff will deliver care and support aiming to promote and maintain independence wherever possible.
Our modern and purpose designed facility also offers slow stream rehabilitation, complex physical and cognitive disability management, symptom management, respite care and residential care.
We support and care for people with Conditions including:
Traumatic Brain Injury
Anoxic (lack of oxygen) Brain Injury
Vascular Conditions
Infections of the Brain
Brain Tumours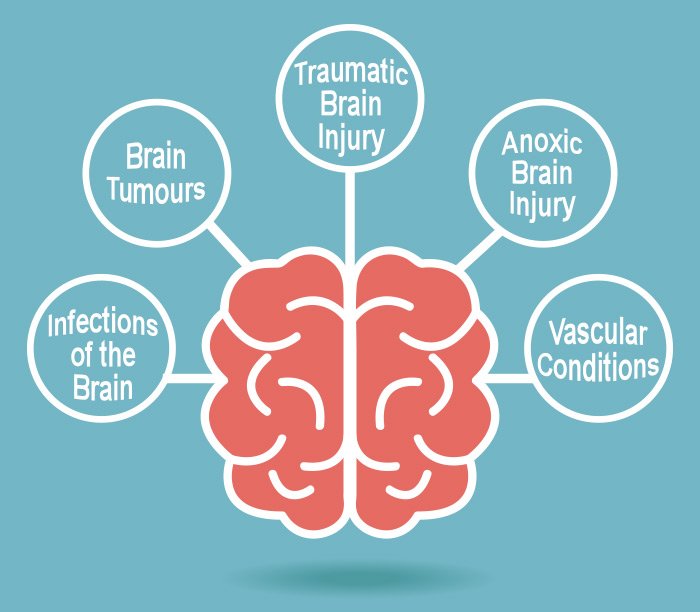 Cognitive Rehabilitative Support
Following a brain injury (regardless of the type), people may experience a number of challenges associated with concentration, memory and / or carrying out a number of tasks at the same time.
Those are known as cognitive tasks and are frequently very difficult to manage – both for the resident and how they interact with others. Our team will employ a number of techniques to support our residents in overcoming some of those difficult issues.
Person-centered approach
We construct a person-centred rehabilitation plan aimed to enhance the independent capabilities of people who have experienced the devastating effects of a brain injury. This action plan is created by our team of therapists and led by our Consultant Neuropsychiatrist who specialises in brain injury.
The goals are agreed with the resident and their family, and they need to be achievable. It is important to note that it may take some before they are successfully achieved.
It is vital that the team seek improvements that are measurable and to this end we employ evidence-based outcome measures that are proven e.g. Northwick Park Care Needs Assessment, Northwick Park Dependency Scale and the FIM/FAM (Functional Independence Measure / Functional Assessment Measure).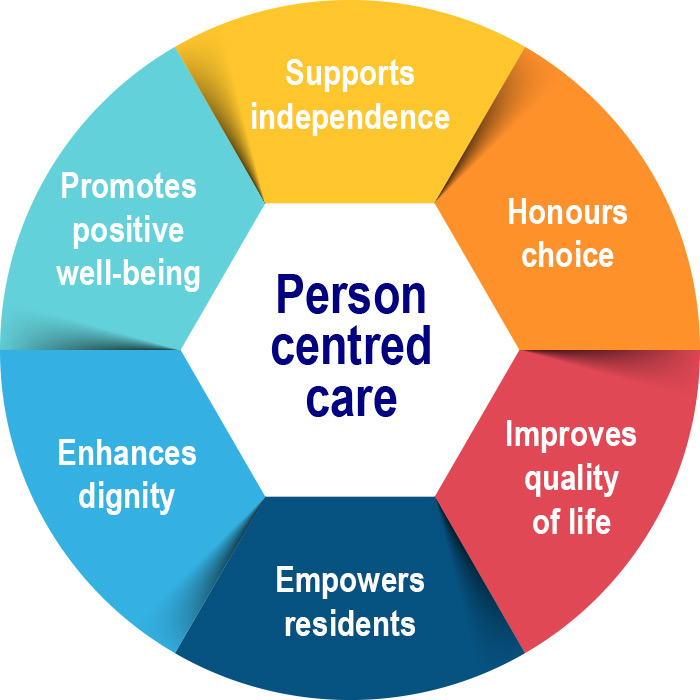 Challenging Support
This residential service is for people who have impairments associated with a brain injury or a neurological condition. Due to the high level of input they require from a team of specialists, they cannot be supported at home.
Individuals may also need regular medical investigations or monitoring; those services are not easily available in a residential setting or in their own home.
Our aim is to help people participate in everyday activities enabling them to be as independent as possible. Individuals will receive Physiotherapy, Occupational Therapy and, if required, Speech and Language Therapy to assist with their communication.
Symptom Management
The team, led by our Neuropsychiatrist, will determine strategies for managing complex symptoms that may affect the rehabilitation process. For example, as a consequence of their injury, a number of our residents may have muscle spasticity which may be both painful and restrict movement. Those presenting with such symptoms will be assessed and receive interventions to improve function and quality of life.
Slow Stream Rehabilitation
This is a longer period of less intense rehabilitation. It's designed for people who need more time to re-learn skills of everyday life before returning to live independently if possible. They may or may not have previously had some specialist rehabilitation.
Individuals learn the skills of independent living in a safe environment while still benefiting from support of a Multi-Disciplinary Team.
Our service based in Bedford also offers two independent living bungalows, which can support people to transition from our service and return back into the community or their family home.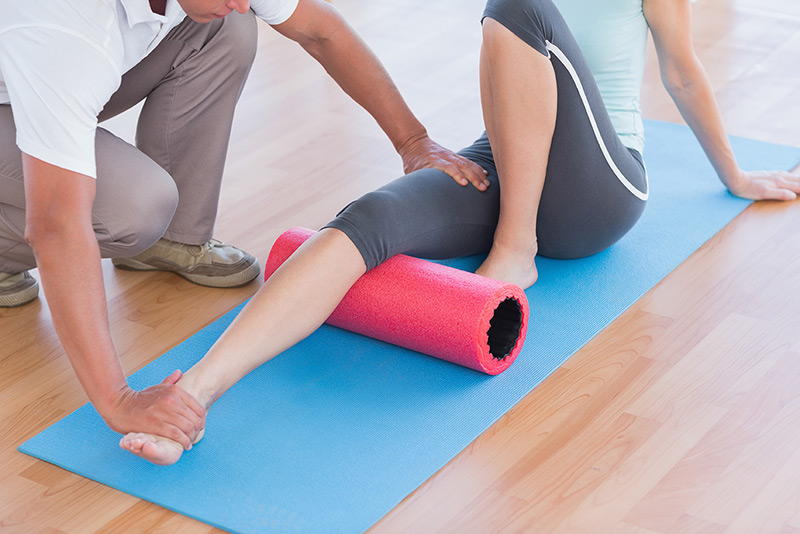 Respite Care
This service is available to people with a brain injury or neurological condition who live at home or in a supported-living environment.
Respite care can provide a much-needed break for individuals and their families. It can also provide an opportunity for a person to have their medical needs reassessed and care prioritised.
Find Our Centre
Nestled in the Manton Heights area above the town and close to the countryside, the unit is located approximately five minutes' drive from Bedford Town Centre and the main train station, please click here [6] to find out more.